Biblically-based coaching for professionals who desire to expand their vision and influence.
Do you want to expand your vision and your ability to positively influence others?
Are you leading with clarity and authenticity? Are you wanting to eliminate the drift in your life and steward your energy towards your most meaningful priorities?
Join the BEHOLD Coach experience for help in navigating your journey!
With over 30 years experience working for Chick-fil-A, Inc., Jonathan Johnson started BEHOLD Coach to help visionaries just like you regain their purpose and expand their influence. He tailors this professional coaching program to fit your unique journey but the goals are the same: Behold, Believe, Become.
BEHOLD
Discover clarity by finding your 'why' - your compelling vision and purpose.
BELIEVE
Believe in your 'why' and act from conviction and move in confidence.
BECOME
Experience the results of leading from convictions that align with your 'why'!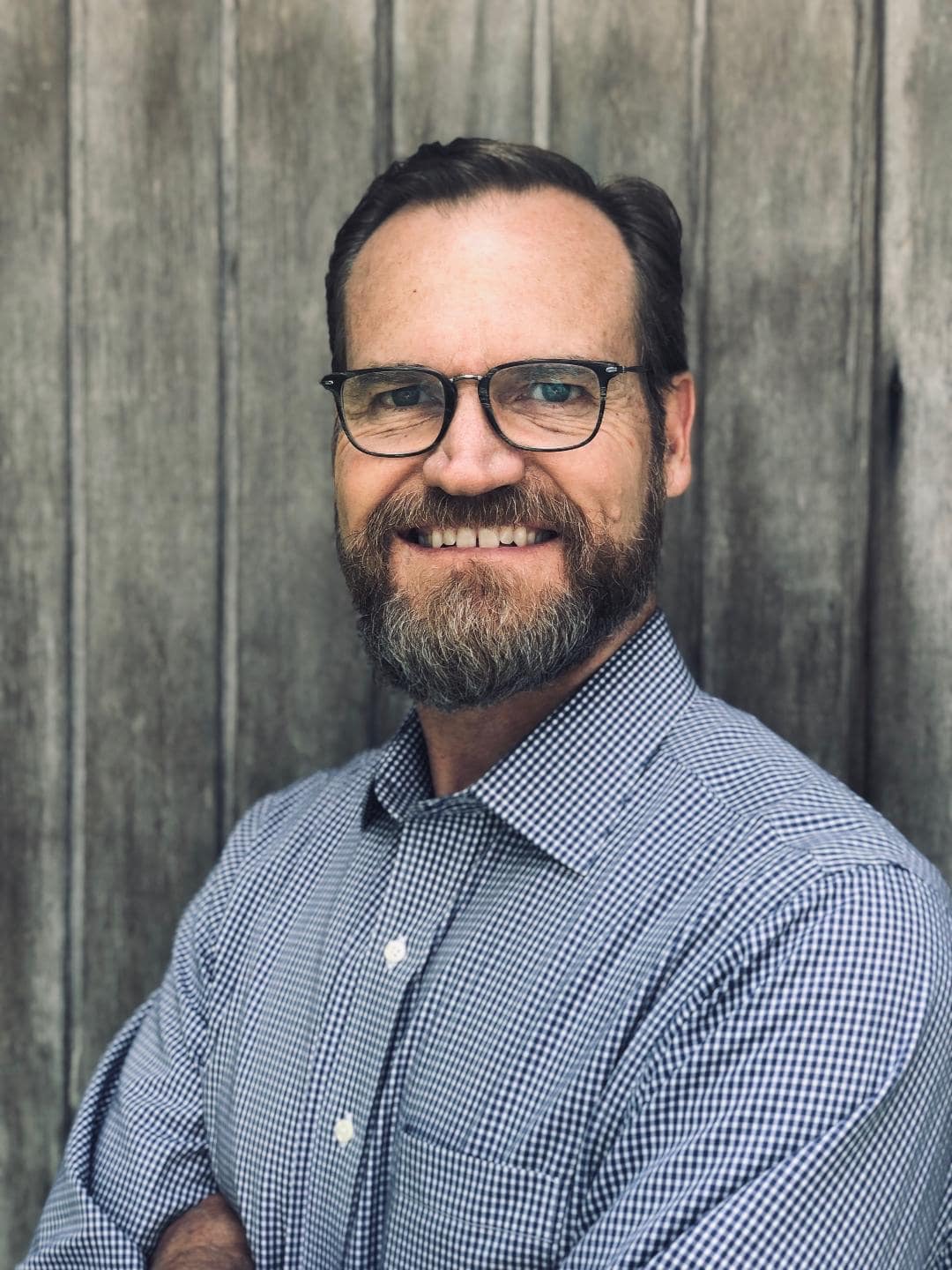 "Life is an adventure of faith that can lead to radical positive influence and to ultimate joy, peace, and satisfaction."
– Jonathan Johnson, Founder and CEO
After working for Chick-fil-A, Inc. for over 30 years, Jonathan Johnson founded BEHOLD Coach in April 2019 to continue what he loved most during his career: working with aspiring and established business leaders to expand their vision and influence and ultimately their business.
He held positions in Chick-fil-A's Training, Marketing and Operations Departments. He primarily led in Business Development and Leadership Development.
Regain your clarity and expand your influence! BEHOLD Coach is a tailored experience, unique to your season of life, level of experience, personal goals, and desires for your coaching experience.
Ultimately you will be challenged, encouraged, and equipped to move beyond the day-to-day "grind" and take hold of the "grand" adventure of life.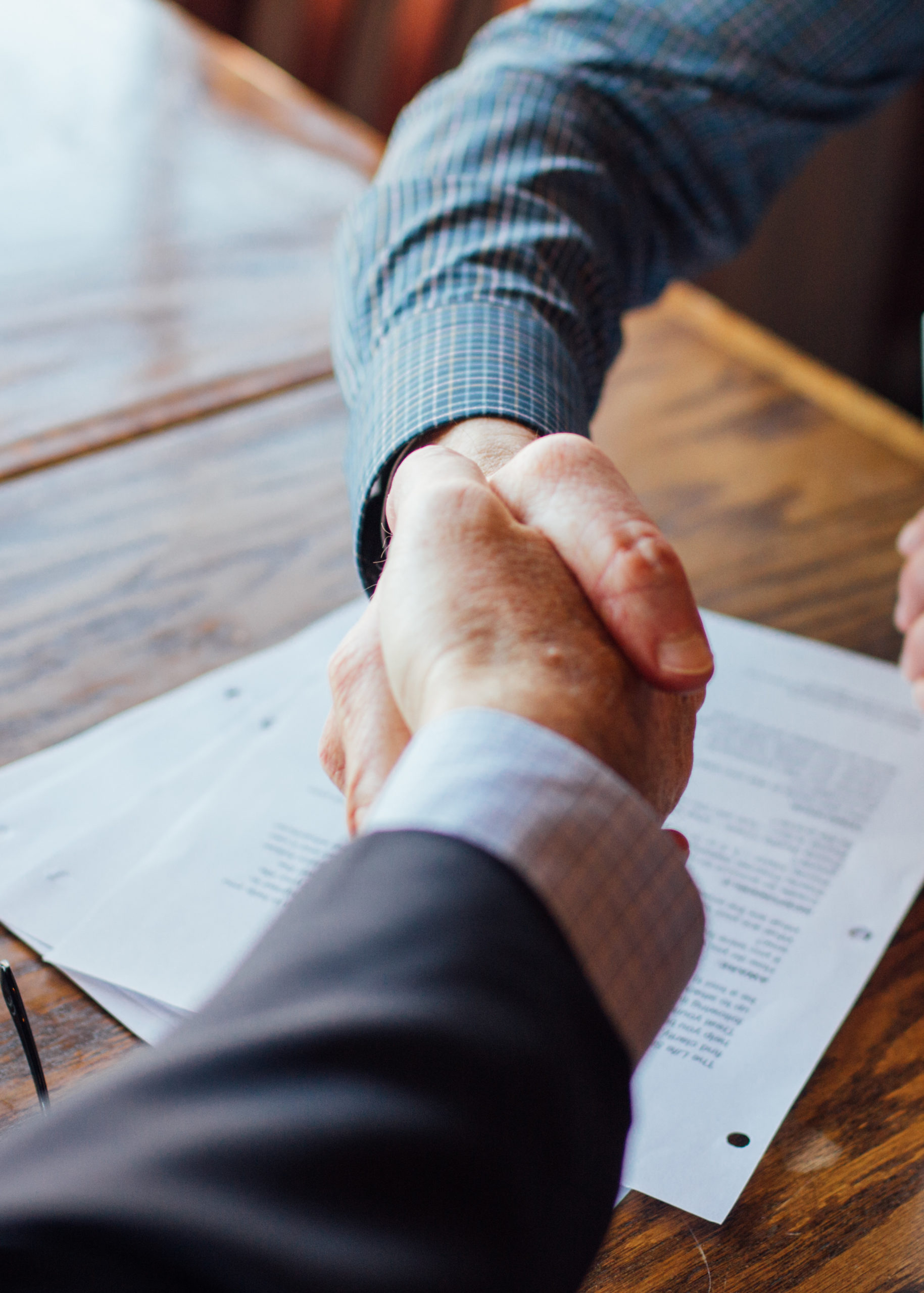 Jonathan helped me through a tough time in my life to find clarity and focus in the midst of a global pandemic. I highly value his wisdom and thoughtfulness in my personal and professional life.
Owner/Operator Chick-fil-A Blossom Hill & Almaden Expressway, San Jose CA
Jonathan is a phenomenal Life Stewardship Coach. Having someone who has lived the principles they teach is someone that I look to follow. Jonathan brings about scripture and spiritual wisdom in each conversation to allow Christ to be honored through our time together. I was getting to a point in life where I needed to refocus and the emphasis on my Life Stewardship Plan was exactly what I needed. The accountability and mentorship that Jonathan provides is beyond words and you simply need to experience it for yourself. Without question, value will be added to your life with Jonathan's Christ centered guidance.
Owner/Operator Chick-fil-A Central & Rock, Wichita, KS
Working with Jonathan at BEHOLD Coach was incredibly helpful in identifying my core values and developing a plan to keep those values front and center. A leader at any level would benefit from working with BEHOLD Coach to help focus on what really matters!
Youth Pastor, Seven Hills Presbyterian Church, Rome, GA
I partnered with Jonathan as I began the process pursuing a multi-restaurant opportunity with Chick-fil-A. He helped me clarify my identity in Christ, purpose in my family and business, and approaching opportunities with a healthy mindset. I am so grateful to have his wisdom and encouragement in my life.
Owner/Operator, Chick-fil-A of Tanasbourne, Hillsboro, OR
One of my best memories of Jonathan's contributions to Chick-fil-A came late in my career after the passing of Truett Cathy, our beloved founder. Jonathan had done an extensive study of Christ's Beatitudes message, and I asked him to use his work as a template for a major project...the Truett Legacy Project. He facilitated a small group of veteran Chick-fil-A leaders to identify the principles and values that seemed to have had the greatest influence on Truett's leadership and decisions. It took over a year to do the work, but it still stands today as a major cultural pillar and resource for the Chick-fil-A business. In fact, I share it in my book Covert Cows and Chick-fil-A.
Author and former Executive VP of Marketing, CHICK-FIL-A, INC
Jonathan Johnson is an approachable, down to earth leader who provides and shares a wealth of knowledge. Both from a personal and professional level, he has been instrumental in providing me with the resources I need to break through my plateaus and get on target for my fullest potential. Behold Coach has become a resource for me to be restored as leader and have the conversations I am unable to have with anyone else. When I am able to be my best self, I can pour into my company in unimaginable ways.
Any young professional looking to develop their career as a leader should absolutely consider being coached by Jonathan Johnson. Participating in the BEHOLD Coach program was one of the best career moves I've made because it's taught me three core principles that I've been able to apply in my day-to-day work. Jonathan's successful career has provided useful insight when navigating through tricky situations with my teammates, and I'm grateful for his advice and feedback. It's provided clarity in my vocational direction as a leader, and Jonathan's influence and wisdom have been paramount to my recent success in the workplace.
Jonathan Johnson has been an essential part of my development and success! He has invested in my career for over 5 years and has been a true example of a servant leader. His coaching program came at an essential time in my life. He was able to help walk me through one of the largest transitions my company has ever seen. I highly recommend him for all of your coaching because his approach is personal and based on a significant background of business success!"
Operator, Chick-fil-A Orchard Park
When working with Jonathan you quickly understand that this is about you, his good nature is apparent in all aspects of his coaching. Jonathan cares deeply about helping us who want to improve, whether it be personally or professionally, or in most cases both. My time with Jonathan is well spent.
Financial Advisor, Northwestern Mutual
Jonathan's spiritual wisdom in life and business has impacted and challenged me to process decisions differently. It is refreshing to have this perspective in our coaching. I believe I'm becoming a more balanced leader because of his coaching.
Chick-fil-A Operator, Castleton Square