Become an Authentic & Compelling Leader
Once you begin working with BEHOLD Coach, you'll gain access to tools and resources designed to help regain your vision and expand your influence. 
Regain your clarity and expand your influence! BEHOLD Coach is a tailored experience, unique to your season of life, level of experience, personal goals, and desires for your coaching experience.
Ultimately you will be challenged, encouraged, and equipped to move beyond the day-to-day "grind" and take hold of the "grand" adventure of life.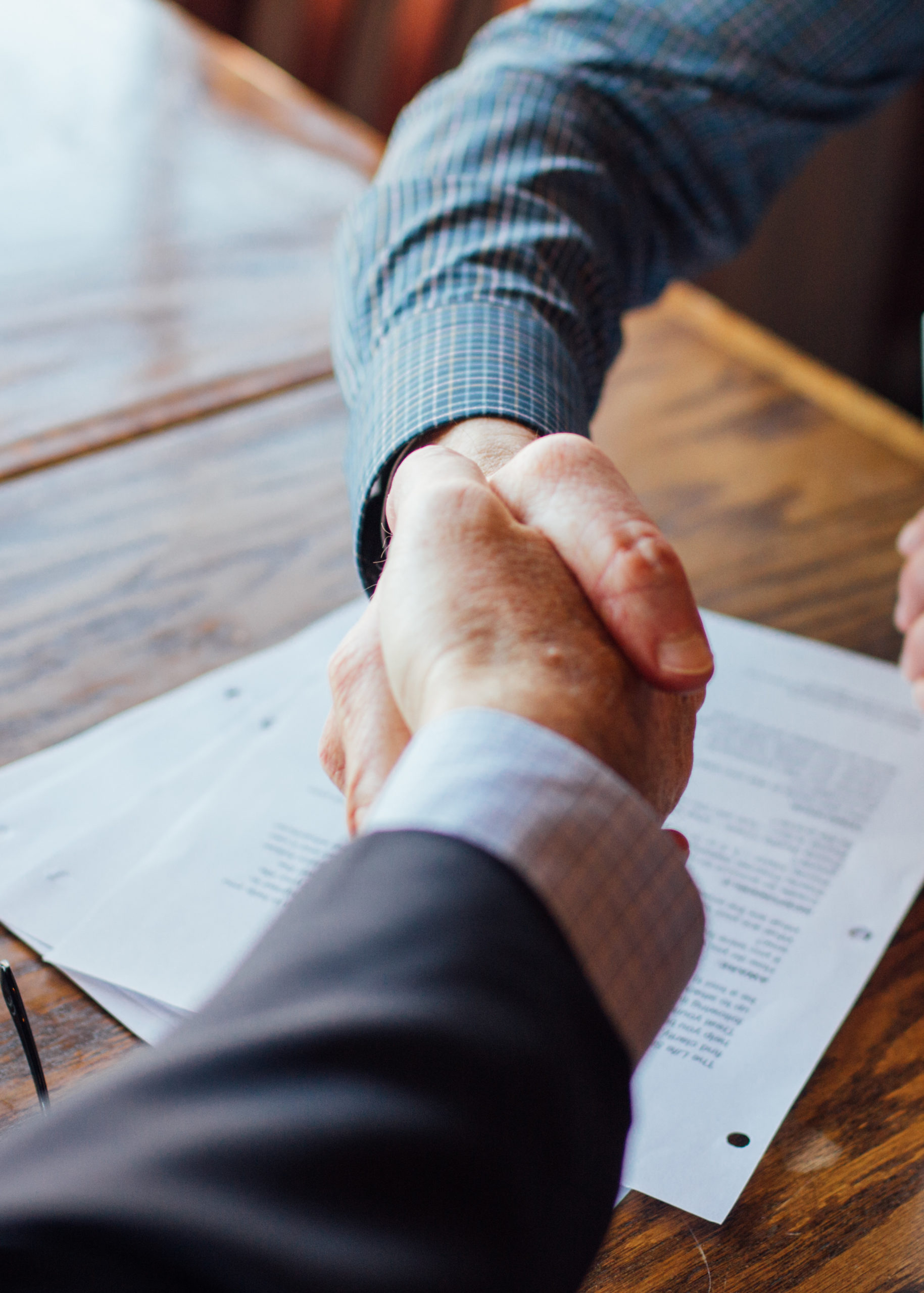 Jonathan Johnson is an approachable, down to earth leader who provides and shares a wealth of knowledge. Both from a personal and professional level, he has been instrumental in providing me with the resources I need to break through my plateaus and get on target for my fullest potential. Behold Coach has become a resource for me to be restored as leader and have the conversations I am unable to have with anyone else. When I am able to be my best self, I can pour into my company in unimaginable ways.
Any young professional looking to develop their career as a leader should absolutely consider being coached by Jonathan Johnson. Participating in the BEHOLD Coach program was one of the best career moves I've made because it's taught me three core principles that I've been able to apply in my day-to-day work. Jonathan's successful career has provided useful insight when navigating through tricky situations with my teammates, and I'm grateful for his advice and feedback. It's provided clarity in my vocational direction as a leader, and Jonathan's influence and wisdom have been paramount to my recent success in the workplace.
Project Manager, BlackAirplane
Jonathan Johnson has been an essential part of my development and success! He has invested in my career for over 5 years and has been a true example of a servant leader. His coaching program came at an essential time in my life. He was able to help walk me through one of the largest transitions my company has ever seen. I highly recommend him for all of your coaching because his approach is personal and based on a significant background of business success!"
Operator, Chick-fil-A Orchard Park
When working with Jonathan you quickly understand that this is about you, his good nature is apparent in all aspects of his coaching. Jonathan cares deeply about helping us who want to improve, whether it be personally or professionally, or in most cases both. My time with Jonathan is well spent.
Financial Advisor, Northwestern Mutual
Jonathan's spiritual wisdom in life and business has impacted and challenged me to process decisions differently. It is refreshing to have this perspective in our coaching. I believe I'm becoming a more balanced leader because of his coaching.
Chick-fil-A Operator, Castleton Square